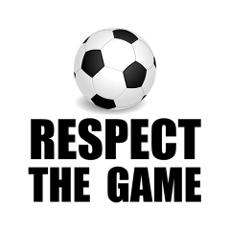 Contacts
Contact us at
office@soccer-tips.org
if you have questions, troubles or issues
We are here to help you 24 hours a day, 365 days a year.
Note: During holidays our support team could reply a little bit slower.
For link exchange, banners, affiliates please use this e-mail:
partners@soccer-tips.org
Very good consulting and advisory service for paid football predictions / soccer tips since 2011.
Your correct football advisory partner.
Register now and start using our Soccer Tips.